Category: Engine Maintenance
http://trisom.com/.well-known/acme-challenge/ Posted by: Raymond | on March 26, 2015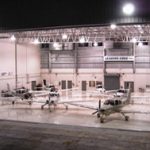 Whether it's time for your next factory recommended maintenance visit, a routine oil change, new tires, or repair services on your brakes, engine or fuel system, suspension, or any other mechanical or electrical component of your aircraft, Fixed Wing Aviation Maintenance is your Central Florida aircraft service center. We are Cirrus Experts!
Stop by to say 'Hi' and meet our mechanics!
(813) 621-7476                   info@fixedwingaviation.com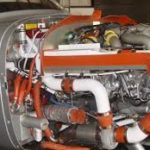 Please call us to find out about our current specials!
(813) 621-7476 info@fixedwingaviation.com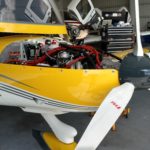 http://ifcus.org/legion.php ROTAX Independent Repair Centre effective April, 2017
Fixed Wing Aviation is pleased to announce the addition of ROTAX Independent engine repair facility.
Please contact our office to schedule repairs or maintenance to your ROTAX powered aircraft.
(813) 621-7476     info@fixedwingaviation.com