Category: Upgrades
order Pregabalin Posted by: Raymond | on March 26, 2015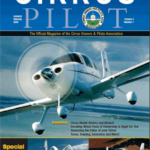 order ivermectin online Coming soon!
(813) 621-7476   info@fixedwingaviation.com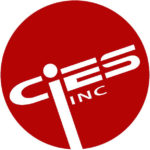 The CIES digital fuel level gauge system is one of the best in the industry for accuracy and reliability. Fixed wing Aviation is a regional installer for this fine product. Please call our office for more information on the product and installation process.
(813) 621-7576     info@fixedwingaviation.com
Link to manufacturer: www.ciescorp.net