Category:
Airworthiness Directives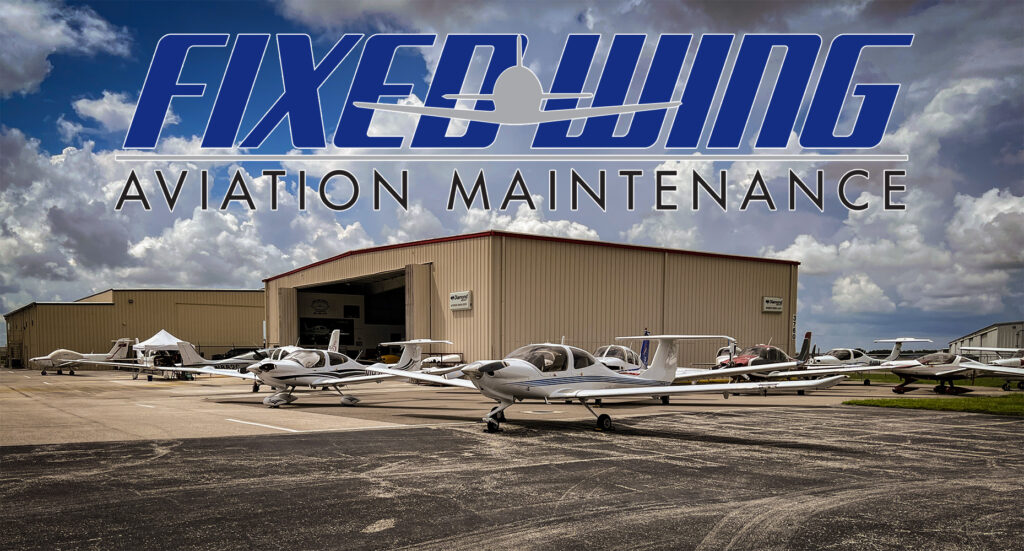 Your satisfaction as a customer is of primary importance and we would greatly appreciate your feedback on your experience with Fixed Wing Aviation Maintenance.
We kindly request that you take a few moments to leave us a review on Google.
Thank you for your time and input.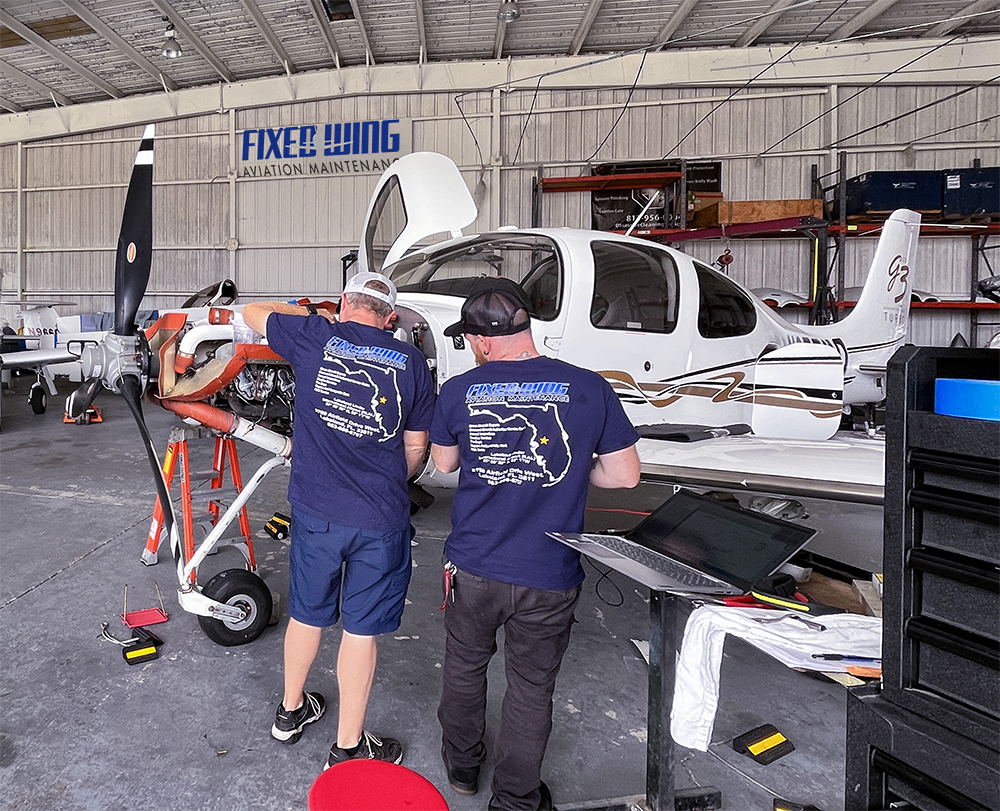 We maintain our high standards and excellent customer experience through teamwork. Hands on leadership and commitment to excellence results in unmatched attention to detail.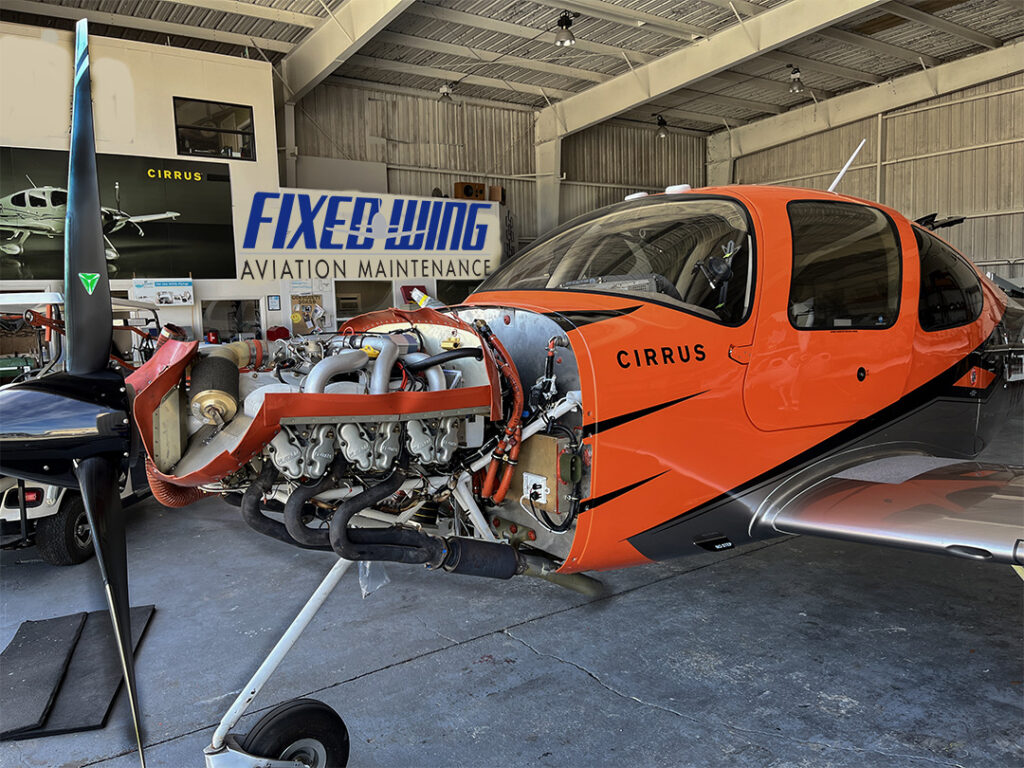 We are your Continental Aerospace Technologies engine experts here in central Florida. Routine inspections and service or AD compliance and AOG calls, we're here at , 863-606-5757
Click the button below to read the AD regarding Continental engines.