Tag:
Continental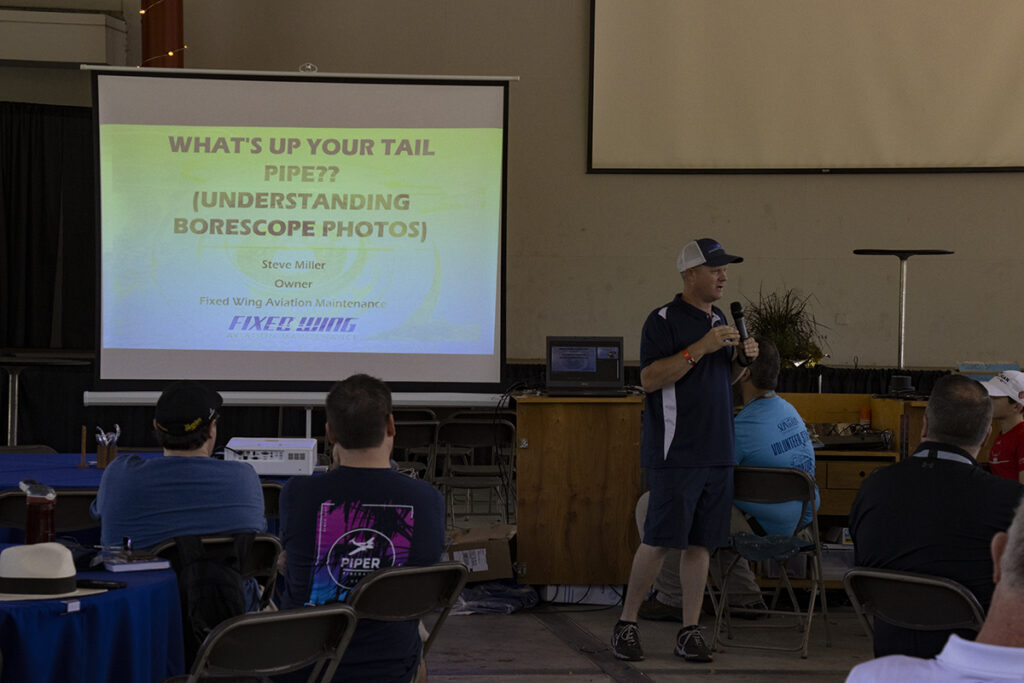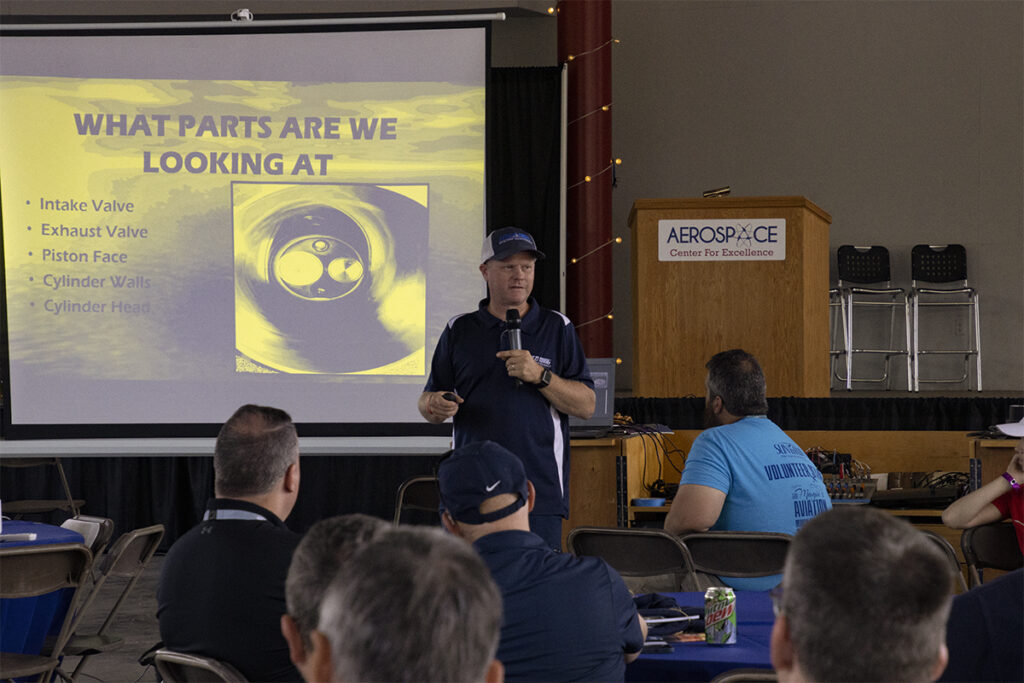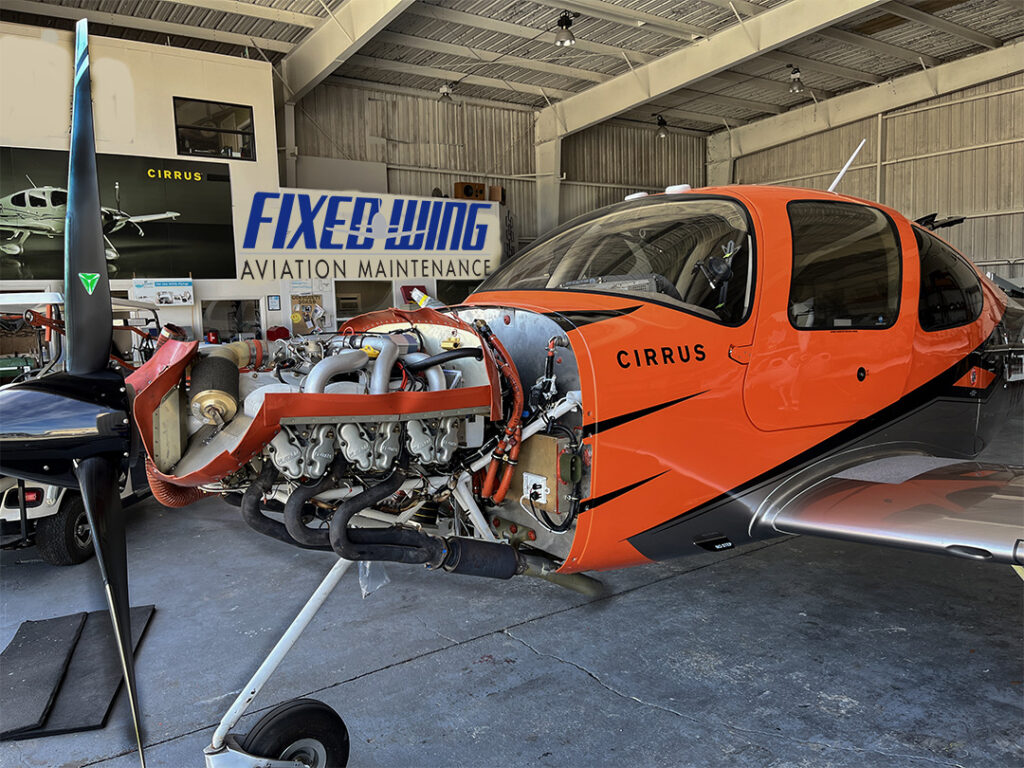 We are your Continental Aerospace Technologies engine experts here in central Florida. Routine inspections and service or AD compliance and AOG calls, we're here at , 863-606-5757
Click the button below to read the AD regarding Continental engines.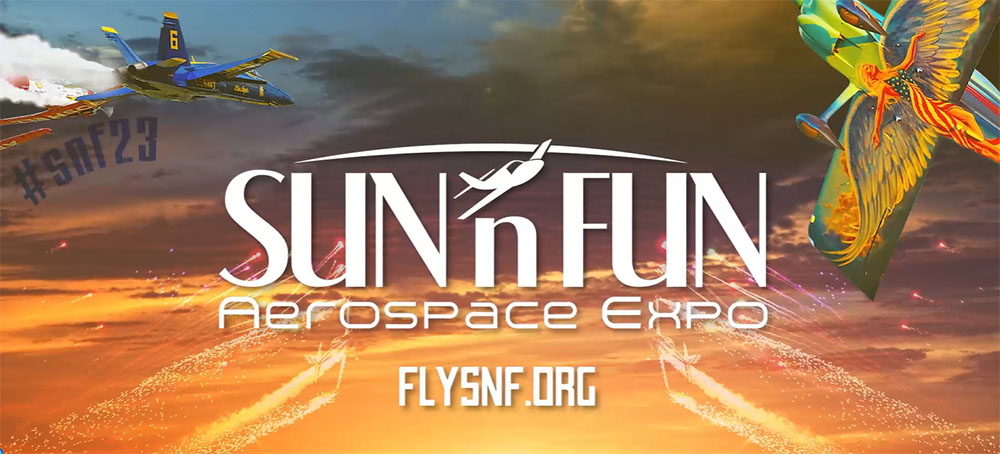 March 28 – April 2, 2023
Are you ready for Sun n Fun?
Fixed Wing Aviation Maintenance will be there, be sure to stop by our tent.
We'll post more details and updates here as needed, so check this space.