Month:
August 2023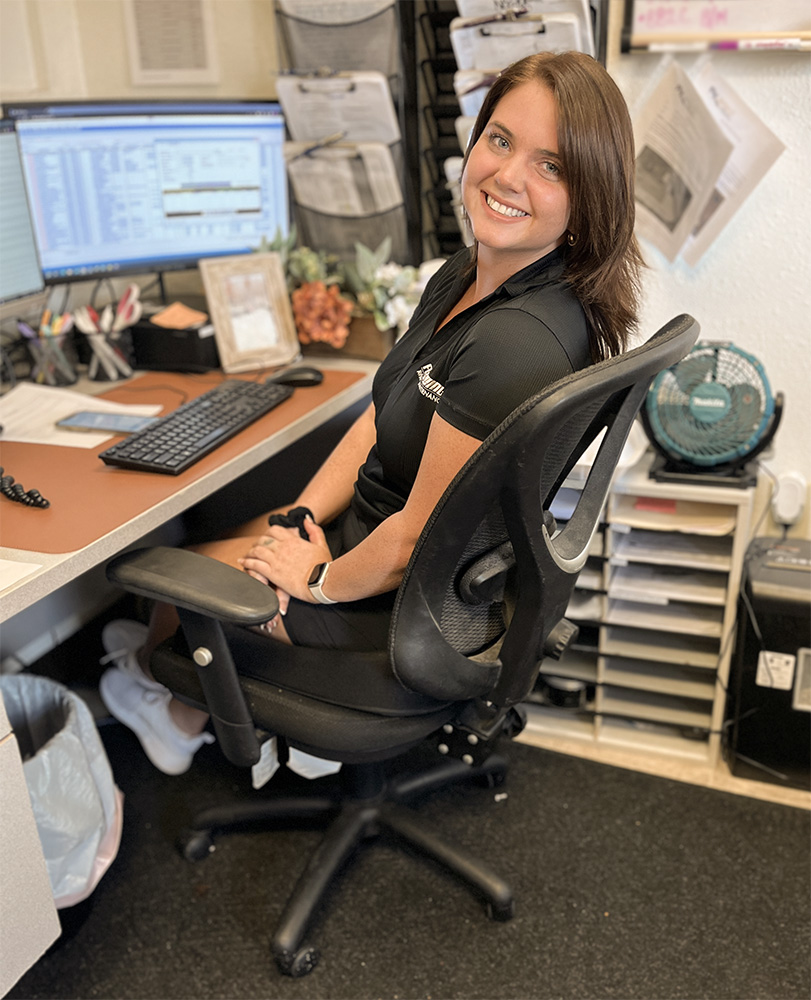 Have you met Ami here at Fixed Wing Aviation Maintenance? She ensures everything runs smoothly here, and her efforts are integral to maintaining our reputation for delivering exceptional customer satisfaction. Stop by and say hello on your next visit.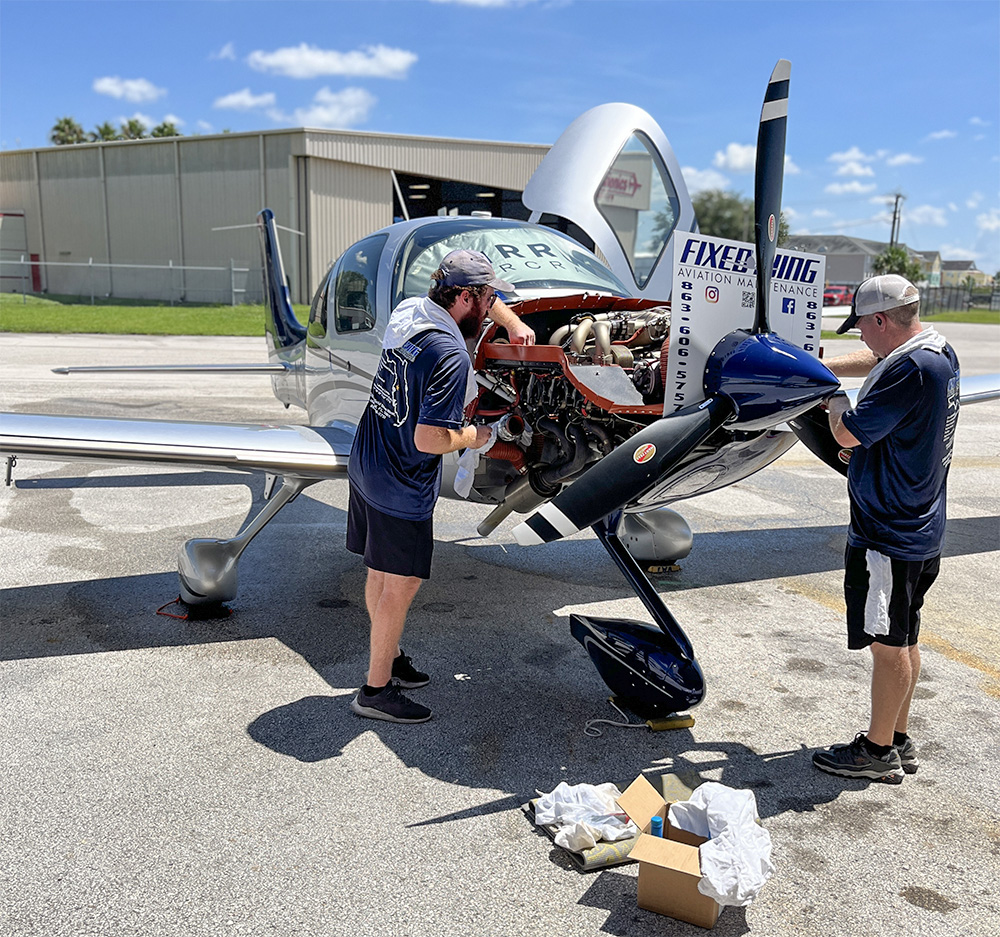 Steve and Will attending to this beautiful Cirrus, apply our commitment to the highest quality of work and attention to detail for which we are known. The central Florida climate allows us to work inside and outside the hangar, but with the heat, it's important to stay hydrated and seek shelter indoors whenever possible to avoid any heat-related issues.🛩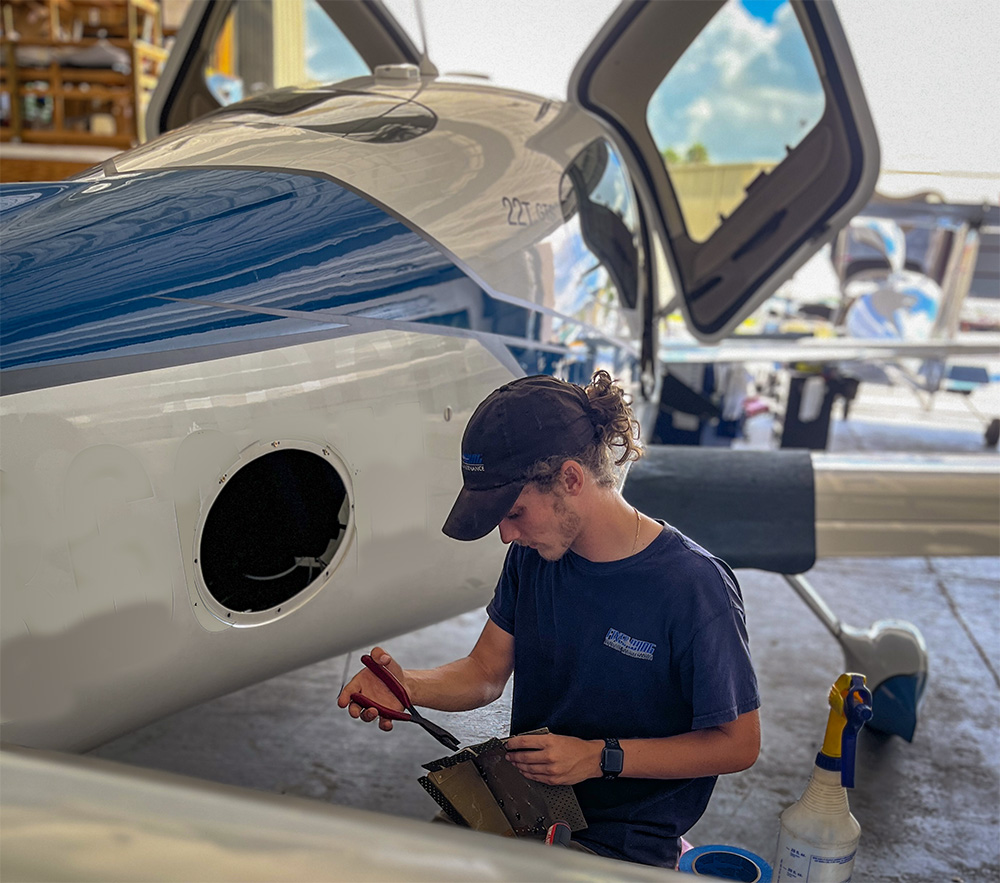 Airplanes are cool.
And here Ryder is helping this Cirrus Aircraft SR22T keep cool through the summer by installing a Kelly Aero air conditioning system.
Talk to us about air conditioning, or other upgrades and accessories for your airplane.