Category:
Partners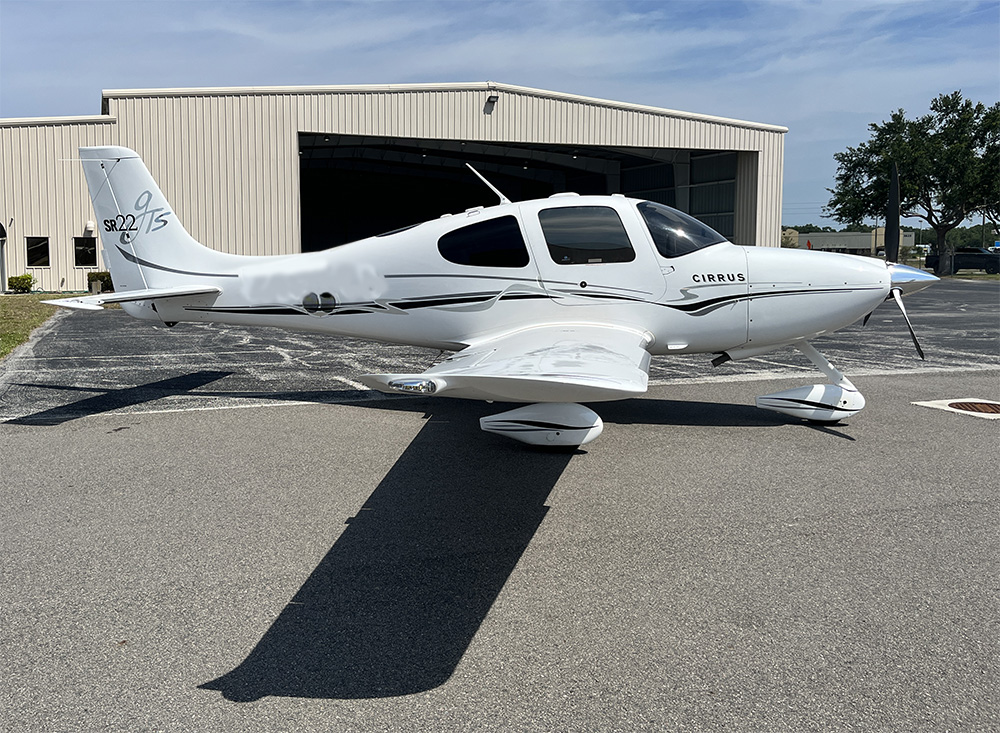 This beautiful SR 22
received some cool upgrades during its stay with us, including the installation of Jet Shades LLC window tint and Kelly Aerospace air conditioning system.
Together these upgrades result in a cooler interior with reduced sun damage to interior surfaces.
Are you due for a service or ready to upgrade? Give us a call.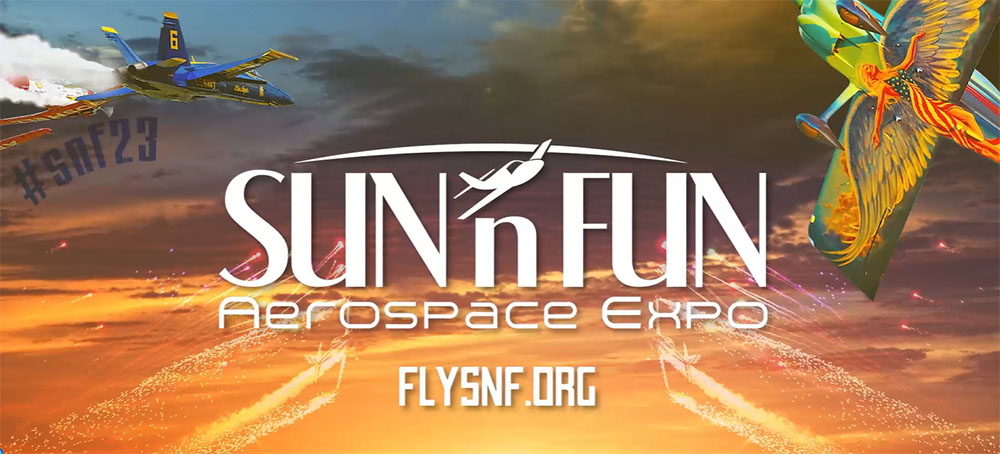 March 28 – April 2, 2023
Are you ready for Sun n Fun?
Fixed Wing Aviation Maintenance will be there, be sure to stop by our tent.
We'll post more details and updates here as needed, so check this space.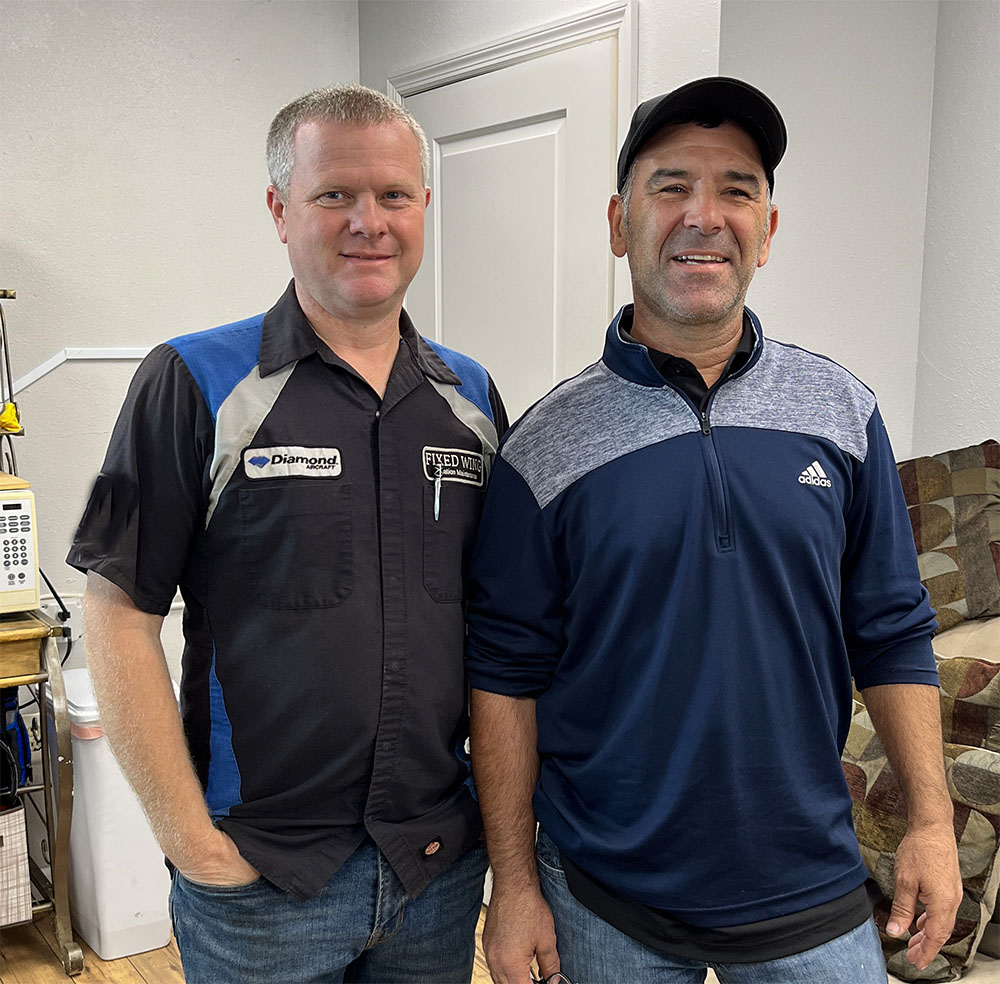 Director of Maintenance for our partners at MyFlight Flight Training in Orlando, Kerry Delhomme visits with our own Director of Maintenance, Steve Miller.
Look to MyFlight for the most premium, personalized, and effective flight training and aircraft rental solution in Florida.
https://www.flymyflight.com/