Category:
Upgrades
We have a pair of NEW Goodyear® Aviation, TT Rib Tire 5.00-4, 120 mph, 6 ply for sale. Part number 504C61-2
These tires are brand new, still have the labels.
Aircraft applications:
Aerospatiale AS365 Dolphin, Airbus Helicopters H155 Dolphin, Diamond Aircraft DA20 Katana, Diamond Aircraft DA20-C1 Eclipse, Eurocopter EC155 Dolphin, Lake Aircraft LA-4-200 Buccaneer, Mooney M-18 Mite, Pilatus PC-6 Porter, Socata TB30 Epsilon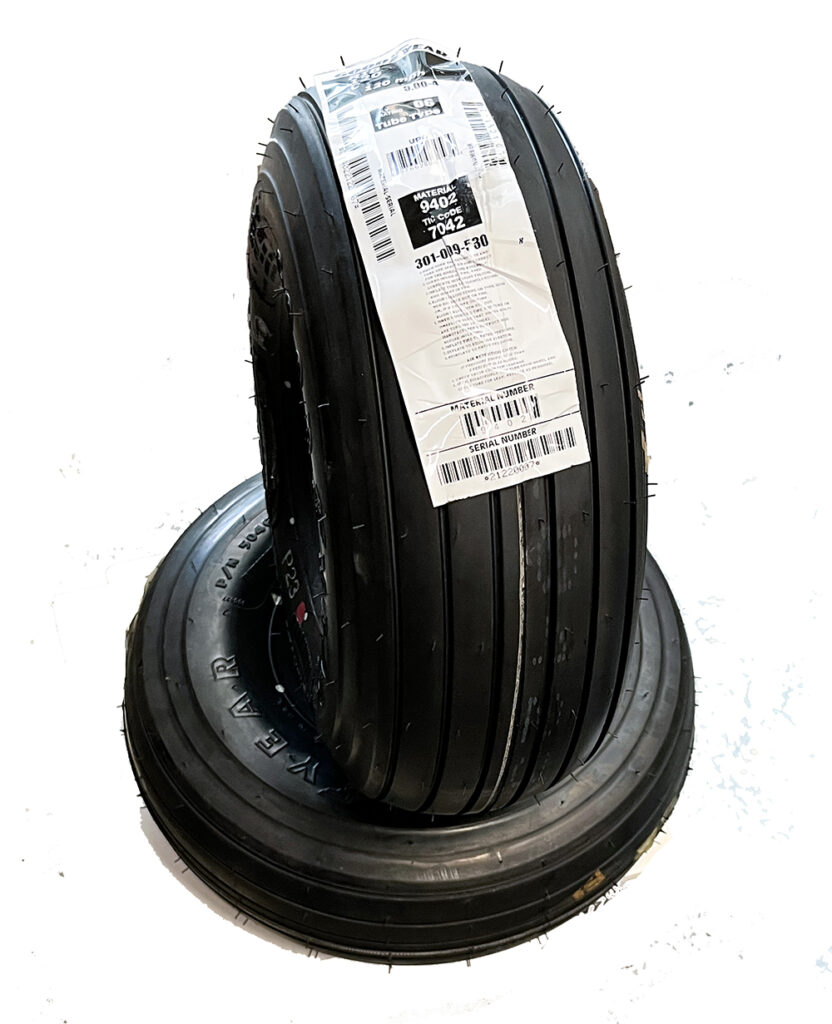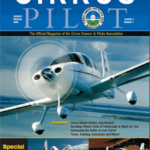 Coming soon!
(813) 621-7476   info@fixedwingaviation.com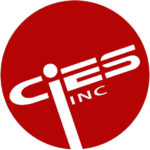 The CIES digital fuel level gauge system is one of the best in the industry for accuracy and reliability. Fixed wing Aviation is a regional installer for this fine product. Please call our office for more information on the product and installation process.
(813) 621-7576     info@fixedwingaviation.com
Link to manufacturer: www.ciescorp.net