Category:
Events
Aviation themed events such as Sun 'n Fun, AOPA Fly-IN, COPA events, and so on. May be local, may be out of area.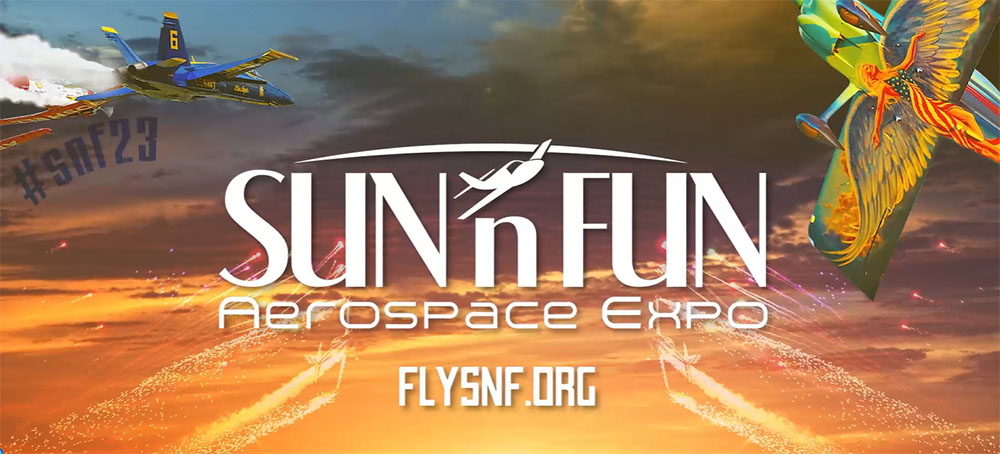 March 28 – April 2, 2023
Are you ready for Sun n Fun?
Fixed Wing Aviation Maintenance will be there, be sure to stop by our tent.
We'll post more details and updates here as needed, so check this space.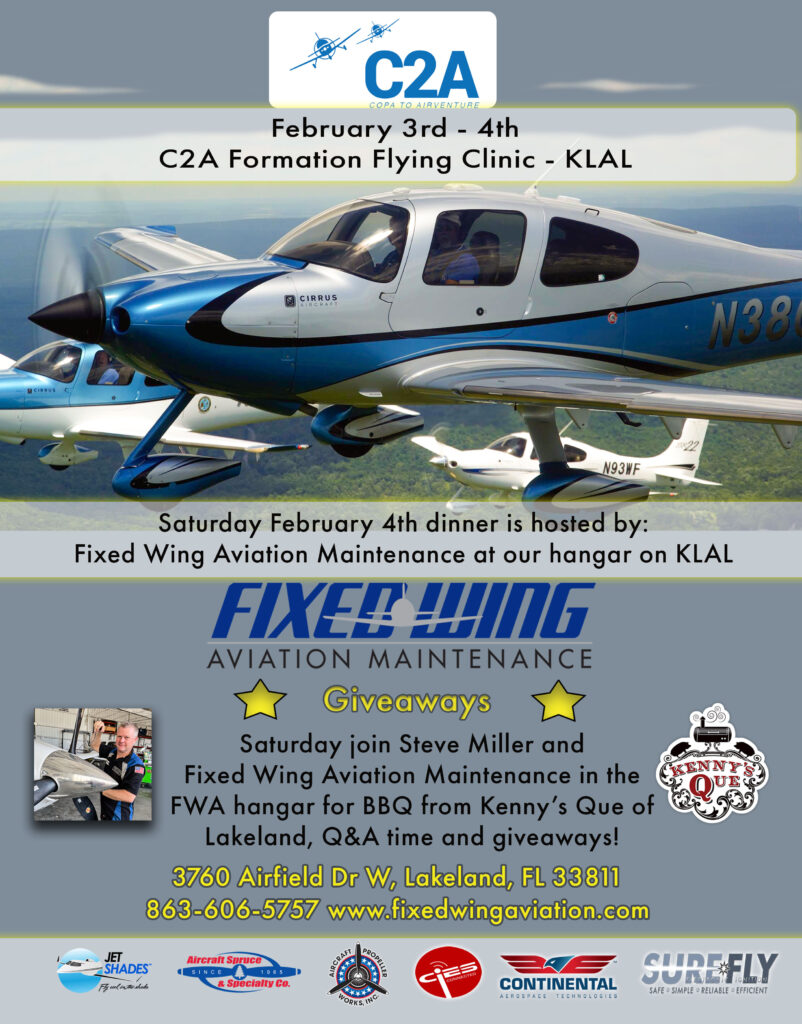 Saturday, February 4th from 4-7 pm join Steve Miller and Fixed Wing Aviation Maintenance in the FWA hangar for BBQ from Kenny's Que of Lakeland, Q&A time, and giveaways!
C2A details are available here: https://bit.ly/3J0e3Tv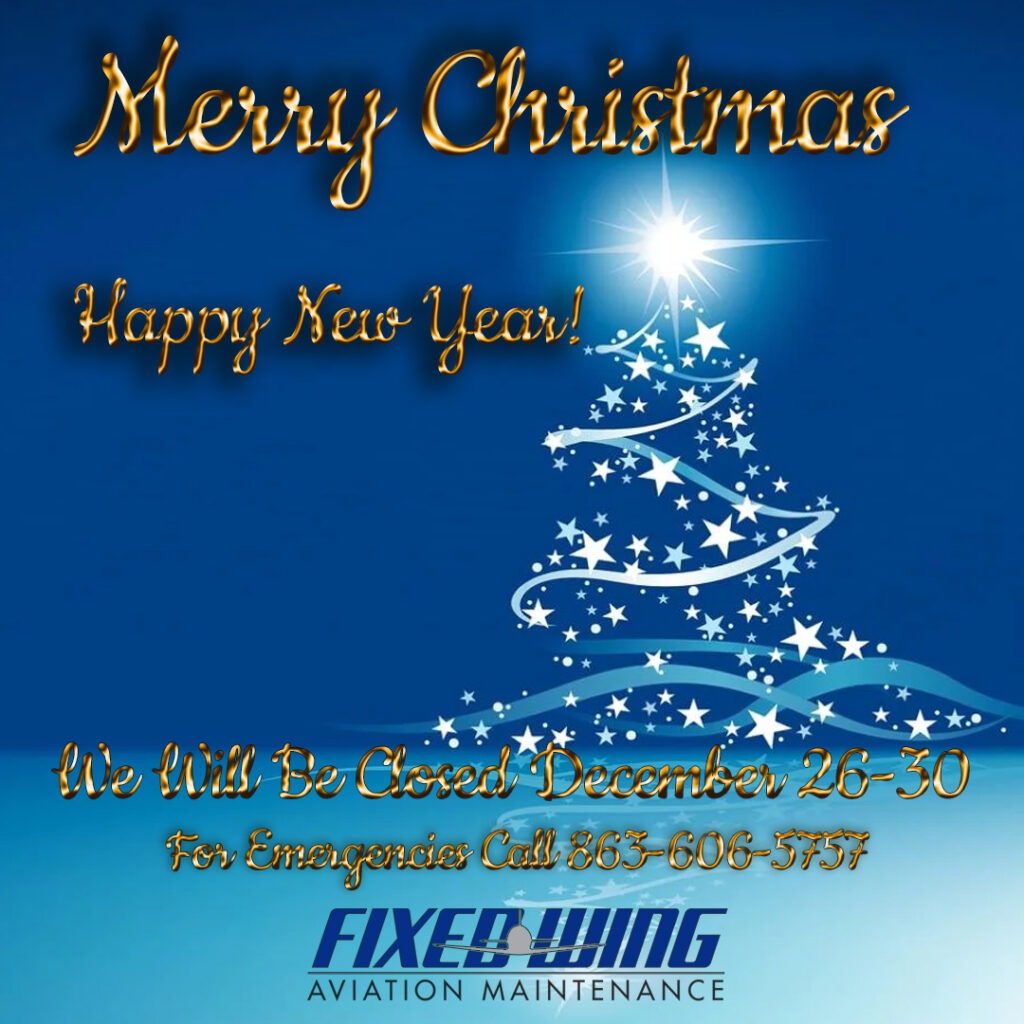 Fixed Wing Aviation Maintenance wishes you a Merry Christmas and a Happy New Year. Welcome, 2023! We will be closed from December 26th to 30th, but you can call us for emergencies at 863-606-5757.
Steve and Alyshia traveled to Nashua, New Hampshire (KASH)
to help our friend Don Belisle celebrate the opening of his new
general aviation hangar.
 Speakers, including our own Steve Miller, and representatives of Avidyne,
Continental engines, COPA, Cirrus, Jetshades, Prochocks, Foreflight were on
hand for presentations and prize drawing. A very talented air traffic controller
gave an entertaining presentation.
Superb barbecue lunch was made by "UpInYourGrill BBQ.) Best BBQ in New England.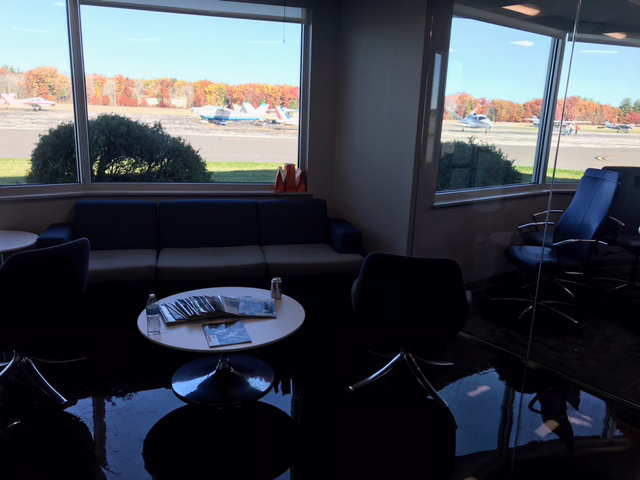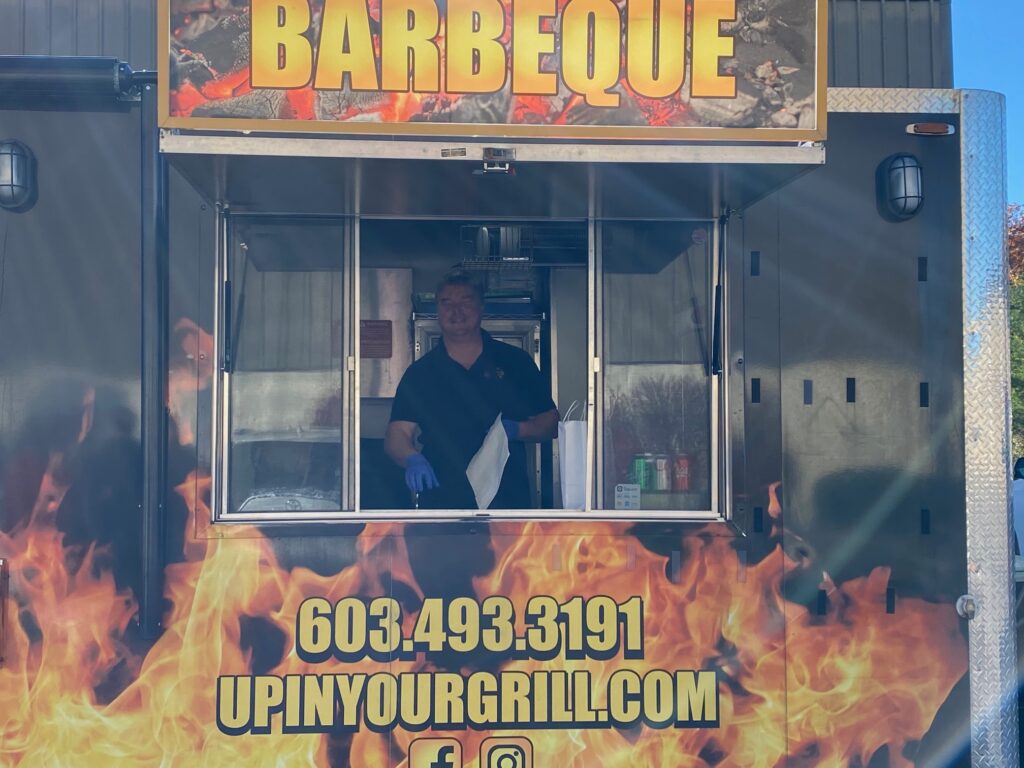 November 4-5 we'll be at the AOPA Fly-In "The Hangout" being held at Tampa Executive Airport (KVDF).
This is a two-day informal event where you can pitch a tent, participate in educational seminars, browse exhibits and displays, swap stories, and enjoy friendly company
We will not have a booth but will be around, so look for us and share the love of flying.
For more details or to register: https://www.aopa.org/community/2022/hangouts/tampa