Month:
September 2023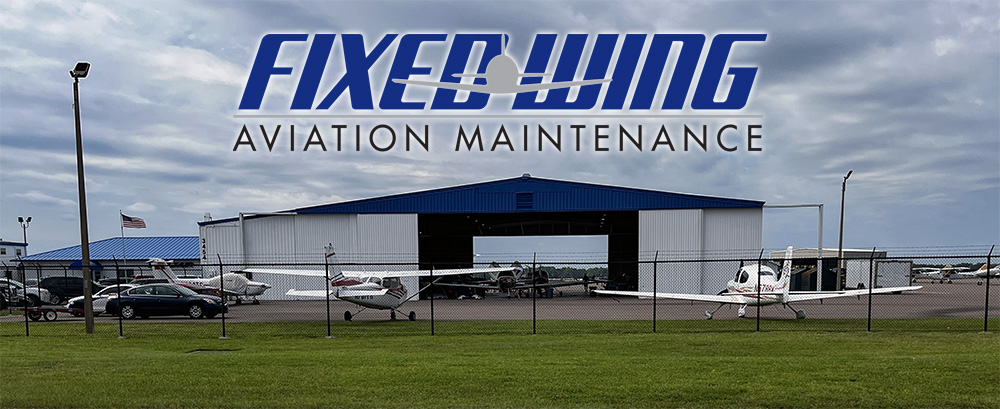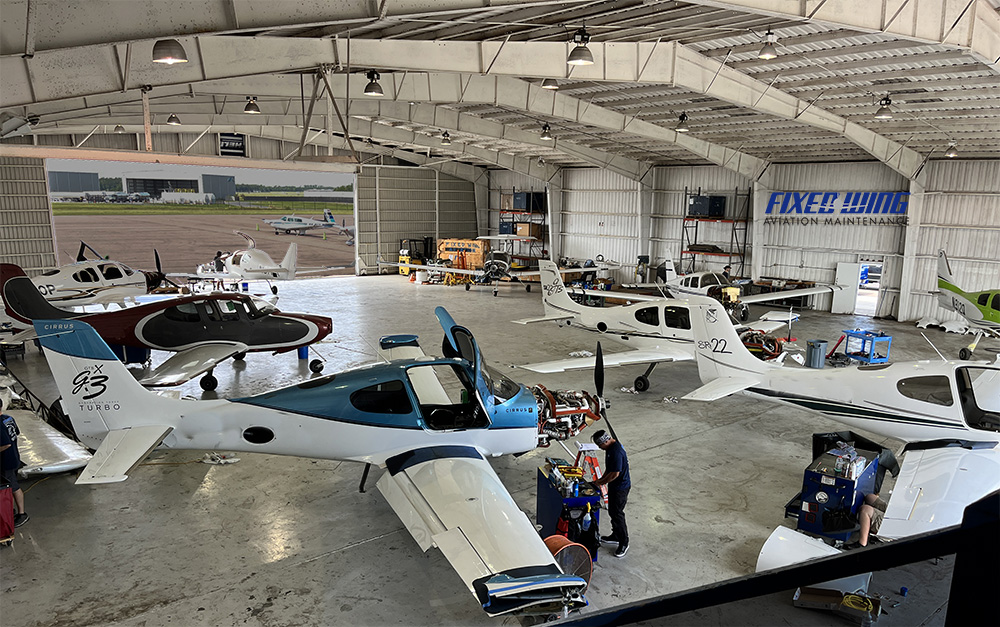 Our new home has plenty of space, flow through ventilation, and we're still located onboard KLAL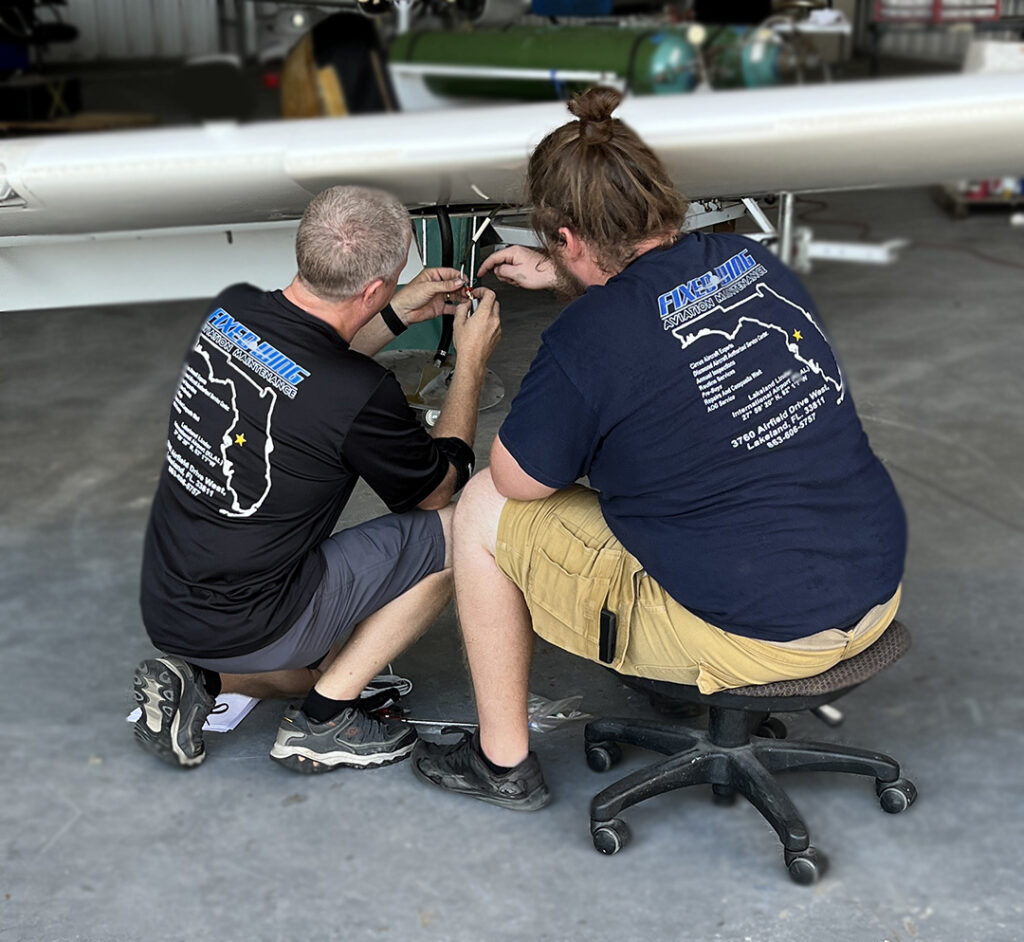 Many hands make light work. Your aircraft will enjoy the highest quality of work from our team, for the best customer experience, whatever the job.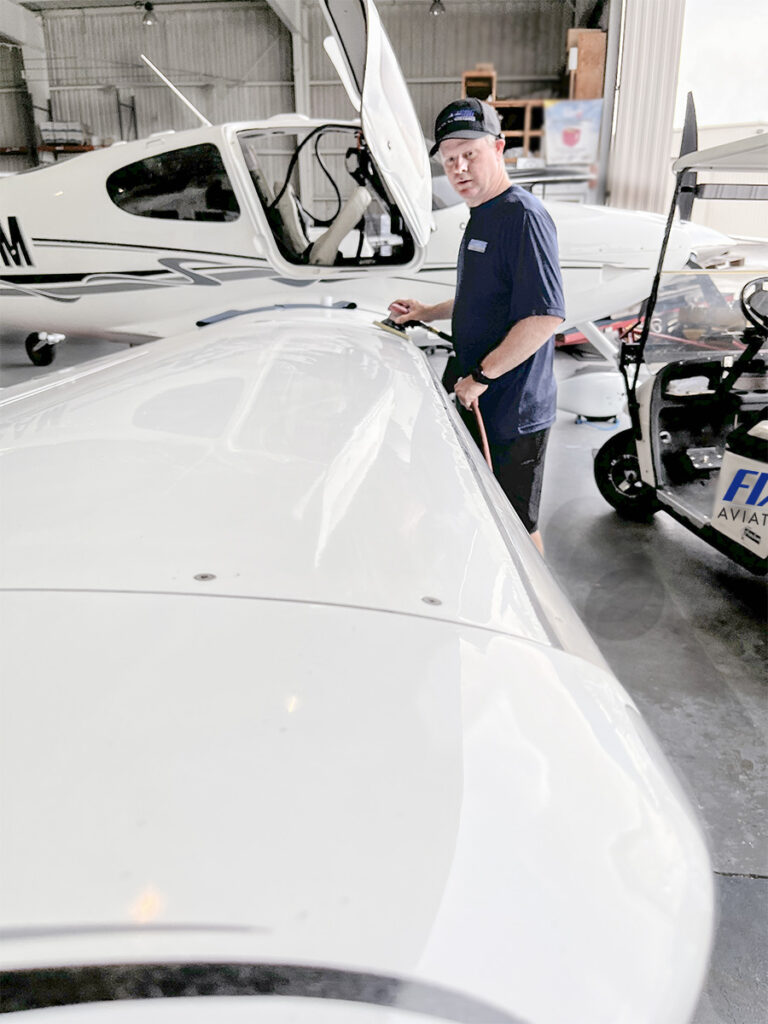 Smooth clean and shiny always looks good.
Steve applies his attention to detail to buffing and polishing this wing to a beautiful shine.