Comfort upgrades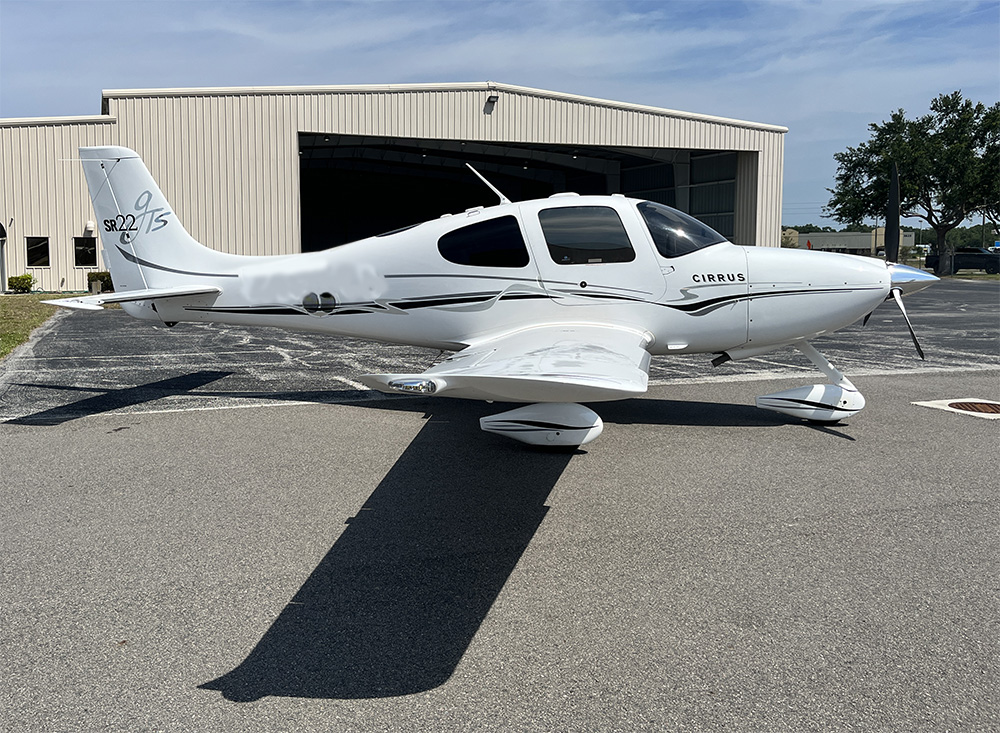 This beautiful SR 22
received some cool upgrades during its stay with us, including the installation of Jet Shades LLC window tint and Kelly Aerospace air conditioning system.
Together these upgrades result in a cooler interior with reduced sun damage to interior surfaces.
Are you due for a service or ready to upgrade? Give us a call.